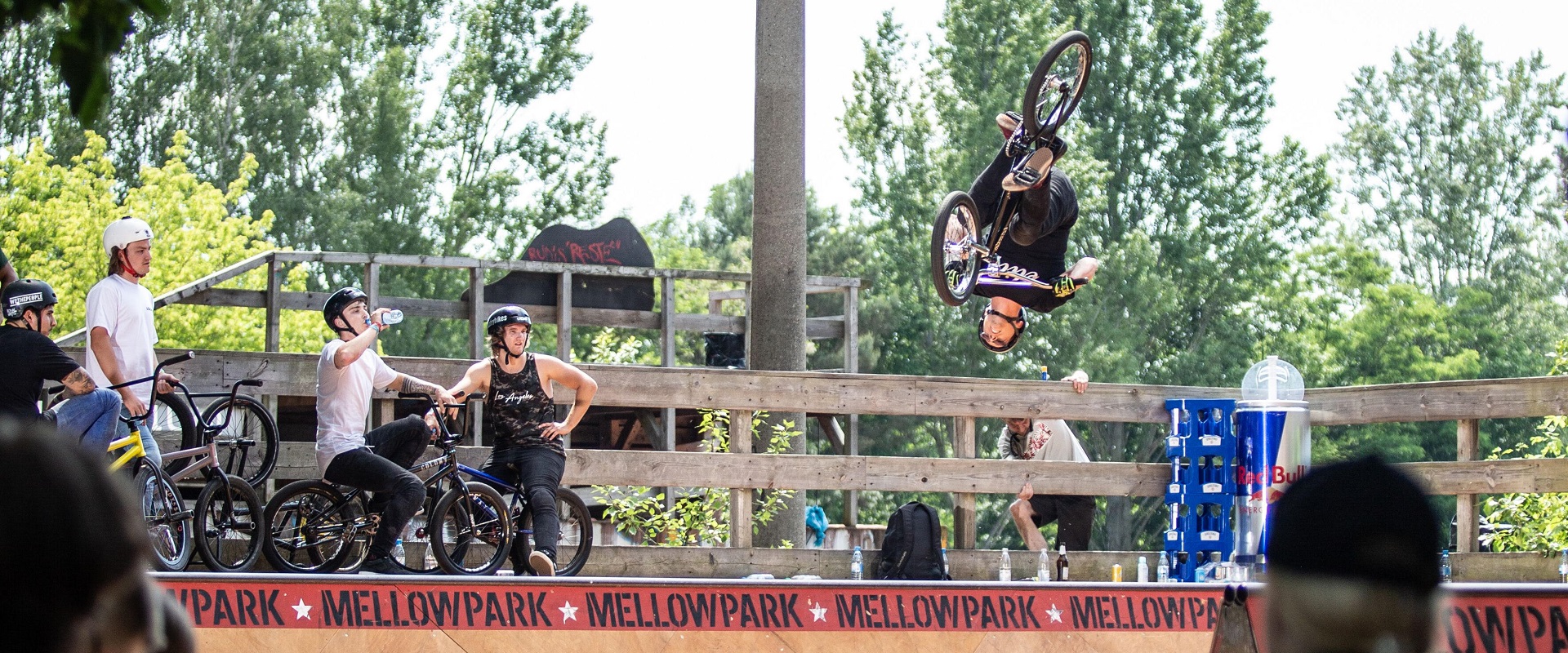 Date and place of birth: 1995.02.27. Gyula

Favourite trick: Flair, whip to whiplash
What keeps you pushing BMX every day: To become better every day. Also, that I can ride with those who used to be my BMX idols.
Bodyweight, height: 88kg, 188cm
Favourite spot to ride: Skatepark Thuringia Funpark XXL Mühlhausen
Daily routine: 8 hours of work, stretching, BMX, cardio and if I have some time left, sleep
Current residence: Kassel (Germany)
Favourite BMX part: Colony Wasp Cassette
How did my BMX carreer start off: I got an entry level BMX from my sister when I was 13, it all started back then. My carreer with Elite BMX started 1.5 years ago and it's really awesome, to be in such a great team
What year did I start riding:

2008

Favourite BMX video: Viharsarok 2, Ultratight

A message: Be stronger, than your excuses!