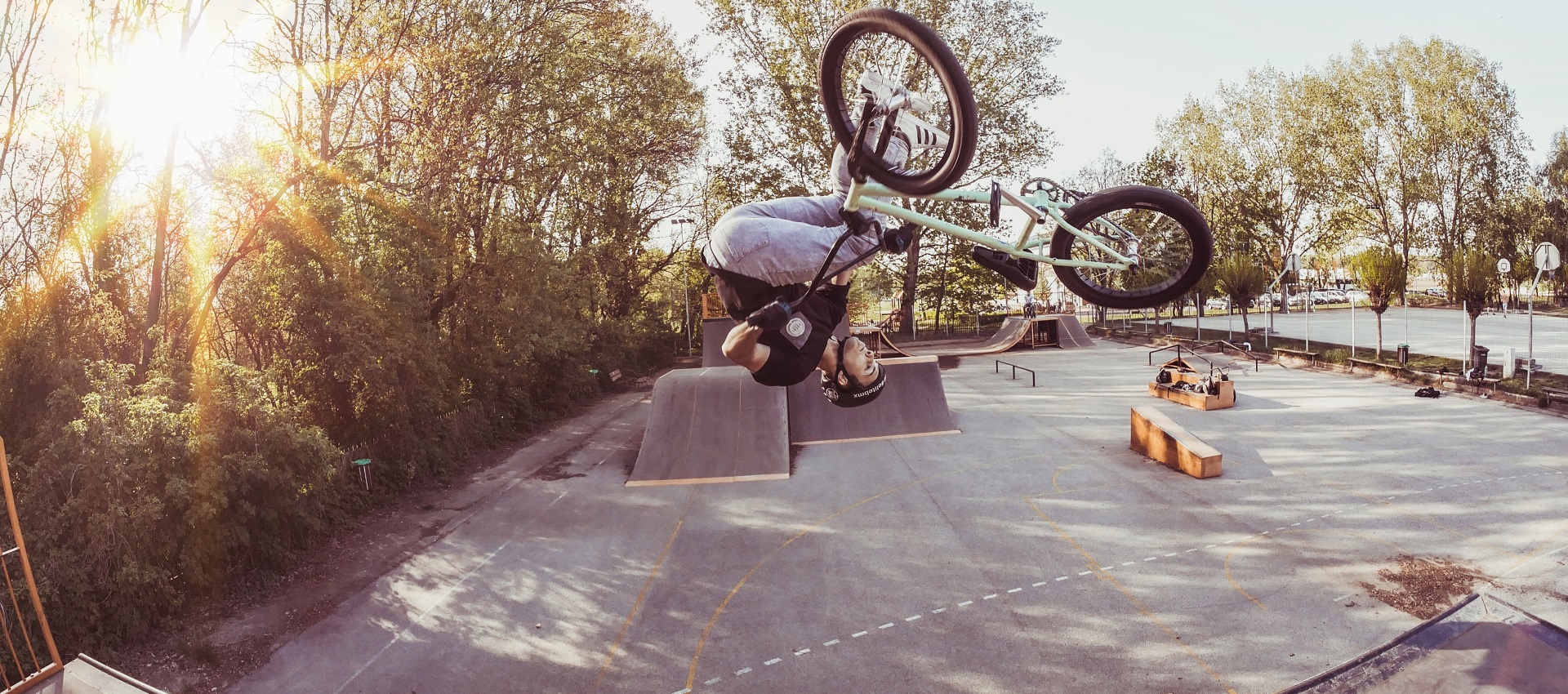 Date and place of birth: 1996.11.15. Szeged

Favourite trick: Footjam tricks, flair
What keeps you pushing BMX every day: Liberates me from the everyday grind, it's not just a sport but helps me relax, too
Bodyweight, height: 72 kg, 178 cm
Favourite spot to ride: Gyula Indoor Skatepark in Hungary, Area 51 Eindhoven abroad
Daily routine: Wake up, have a coffee, answer some mails, plan my day. Every day is different, but some points are fixed. I post RideZone Clothing stuff, make photos and videos related to this. If I'm done, I go riding. Then fall into bed and sleep haha
Current residence: Gyula/Budapest
Favourite BMX part: Colony Sweet Tooth frame
How did my BMX carreer start off: I really liked the Danny Macaskillvideo, but everyone here rode BMX, so I started that, too. Bought my first BMX in 2010.
What year did I start riding BMX:

2010

Favourite BMX video: HarryMainia 1-2, Csenke Bálint 2014

A message: Be yourself, don't try to satisfy others, and never forget where you came from ;) RIDE!